The MasterClass session is all about going back to the HiMama basics with Antoinette Mahabir! We walk through best practices when setting up HiMama, share useful checklists to get organized, and show you how to use the HiMama app to it's fullest potential!
🖥️ Watch Recording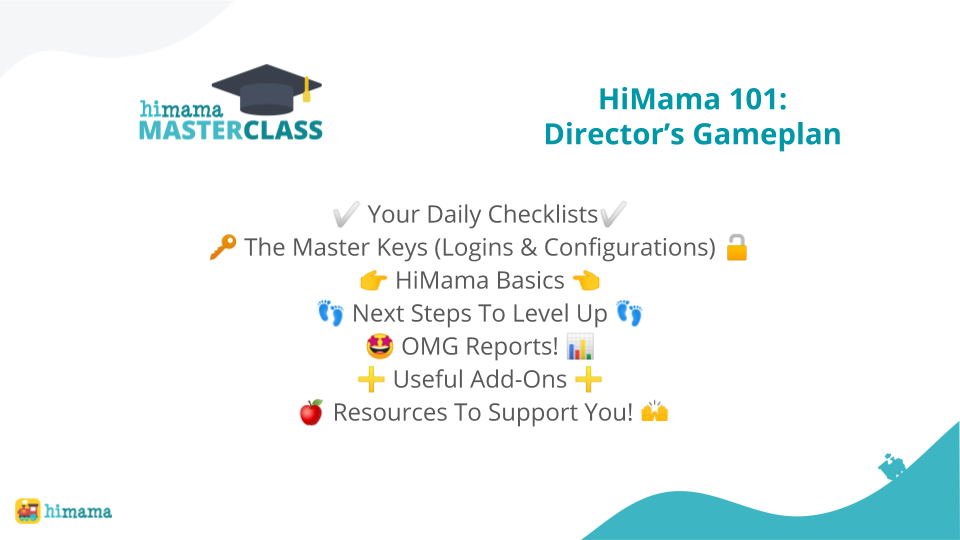 Watch the recording here.
Access slides here.
🎓 Certificate Instructions
To receive your certificate, watch the recording on WebinarJam. The certificate is shared at the end of the session below the chat bar. From there, download the PDF, fill out your name and center details in the blanks, and you're done.
🔍 Key Takeaways from Antoinette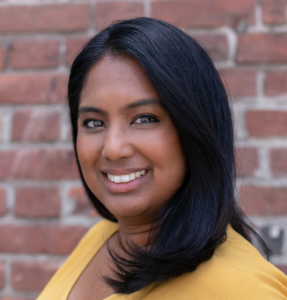 ---
Do you need a hand figuring something out, or just want some one-on-one time with our team? Let us know at support@himama.com and we'll connect you with the best person to help!