In this webinar, our in-house content manager Michael Keshen shares tips and strategies around building a brand and the importance of being consistent with your brand.
🔍 Key takeaways from Michael Keshen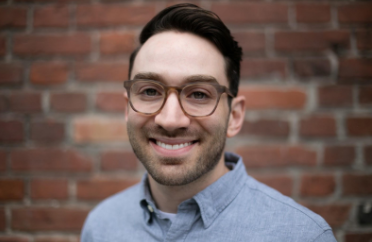 Content Marketing Manager at HiMama
Brand is always present in everything.
Knowing your family personas is key to building your message!
Building a strong brand requires being consistent with your
Adapt to show that you are taking COVID-19 seriously:

Hosting virtual tours
Emphasizing safety
Key Resources
Audience Shoutouts!
Marla – We still schedule tours, but with all the protocols and one family at a time. Parents need to have a health check, wear a mask, and wash their hands. It instills a lot of confidence for parents to see us in action.
Wanda – Virtual tours are fun! It's great work for college students
Charlotte – Once you get a feel for what is important to the parents you can cater to the daily needs to highlight their preference, they love it!
🖥️ Watch Recording
Click below to get the slides, and recording sent right to your inbox! Please note, the certificate was only issued to those who participated in the live session.
---
The HiMama child care app helps to streamline your digital parent communications. Book a consultation with us today to learn how we can support your child care center during this time.