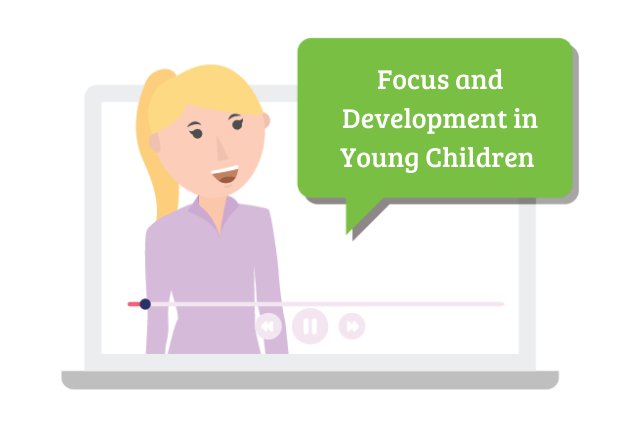 Join us on Thursday, April 8, at 2 PM ET as we welcome Prerna Richards, Coach, Consultant, and Founder of Together We Grow. Prerna is going to be diving into how children learn to focus and progress through development while touching on some practical strategies for supporting focus, improved attention, self-control, and impulse control in young children. This is not a webinar to miss out on if you are an educator, parent, or director!
🎤Our Special Guest!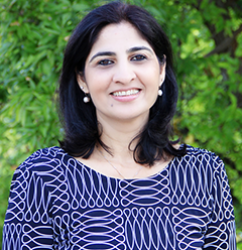 Prerna Richards is a coach, consultant, trainer, and international speaker. She has been in the early childhood education field for the past 35 years. She started her consulting business 2 1/2 years ago called Together We Grow to provide professional development, coaching, and consulting for educators and individual families. Her educational philosophy is grounded in a play-based approach along with a strong social-emotional foundation. She is the winner of Susan Hargrave's trainer of the year award from TXAEYC in 2020.
Topics covered in this session
Practical skills you can use in the classroom to promote focus
Strategies to improve self-control
Ways to improve impulse control in young children.
👍 Sign up for the April 8 webinar:
📺Catch up On Past Webinars!
In case you missed them, you can watch the recording and access the slides from the show notes of previous sessions here.
---
Running a Child Care Centre is Hard…
We'd love to make it a little much easier! Did you know that parents are increasingly evaluating childcare centers on whether they offer digital parental communication, photo and video updates, and contactless check-in and billing? The HiMama child care app helps to streamline your digital parent communications, join the family today and get a quote!